Enhance your crafting with great tools, dye colors, edge colors, burnishers and many more supplies for leather handcrafting.
See latest products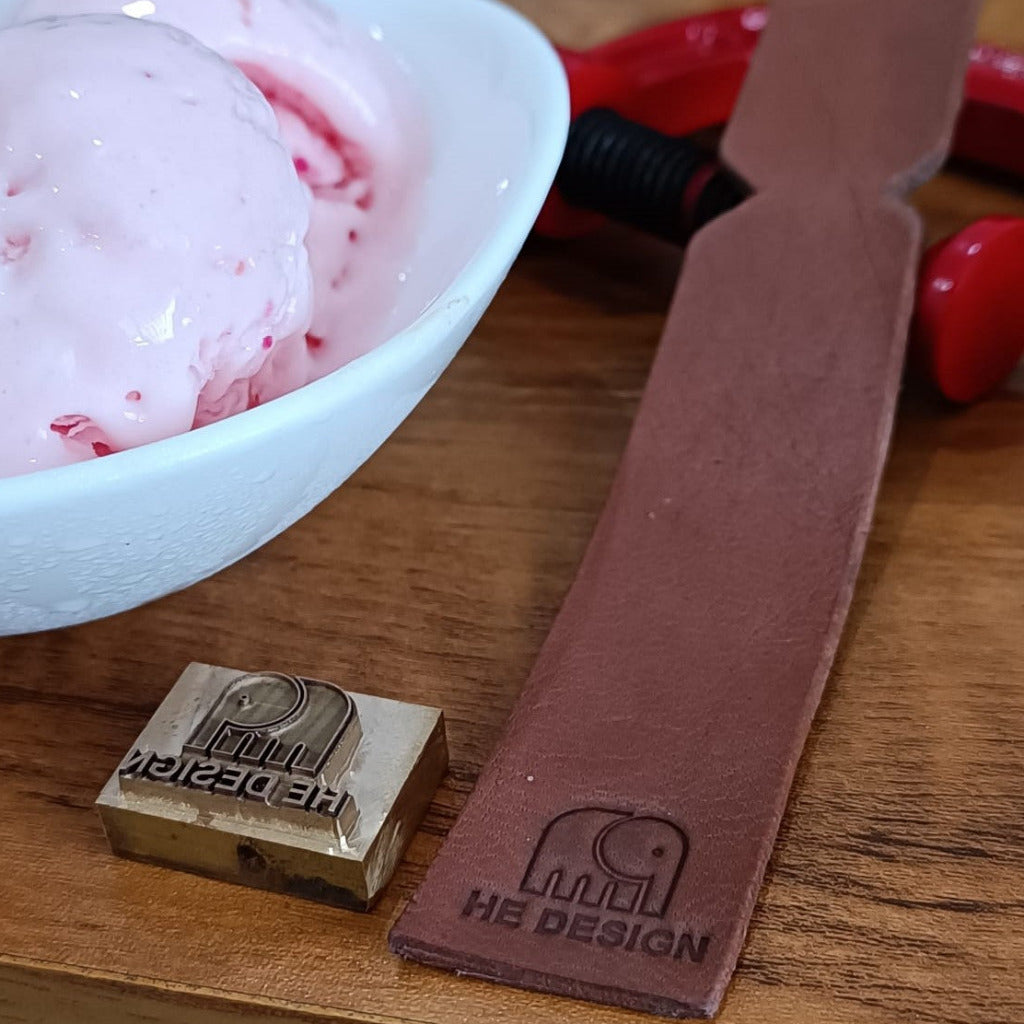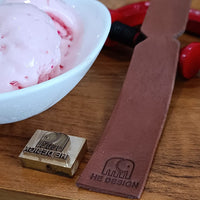 What customer says
Our customer's feedback :)
Sri Ram
Couldn't ask for better!
"I ordered the product to change my Jacket colour to Dark Blue (Jacket was previously Brown), I got the colour I expected and was awesome. It is permanant and giving an xcellent finish, it is highly recommended"
Arvind SA
Absolutely brilliant piece of Leather
"First time attempting leather craft, tried couple of supplies on amazon.
I was able to easily say Cratly's leather was superior even though i was not expert. Made some mistakes while dyeing but still proud of my work."
Stoned Crafter
Genuine products Quickly order processing time thank you
"Amazing service and product comparative price"
Let customers speak for us
Frequently asked questions
Our customers' satisfaction is our number one priority.
We offer a full refund when the product has not been opened and is unused and a partial refund when the packaging can not be accounted for.
Please note that customers will be responsible for shipping costs.
Any returns must be in the original packaging with proof of purchase.
In Tools - you are advise to initiate replacement or return only before usage.
All direct payment gateways adhere to the standards set by PCI-DSS as managed by the PCI Security Standards Council, which is a joint effort of brands like Visa, MasterCard, American Express, and Discover.
Standard delivery usually takes around 4-7 business days. Please note that with the state of the global pandemic, orders may arrive later than usual.
If your order hasn't arrived after 10 days please contact us and we will look into the details.
Products under warranty should be handled with care.
If the products arrive with visible defects, please take photos of them and send them our way. We will reach back out to clear up all the details.
Yes, we have 24 hr delivery, this service have to buy it separately.
Please note - any chemical is not deliverable under this services.