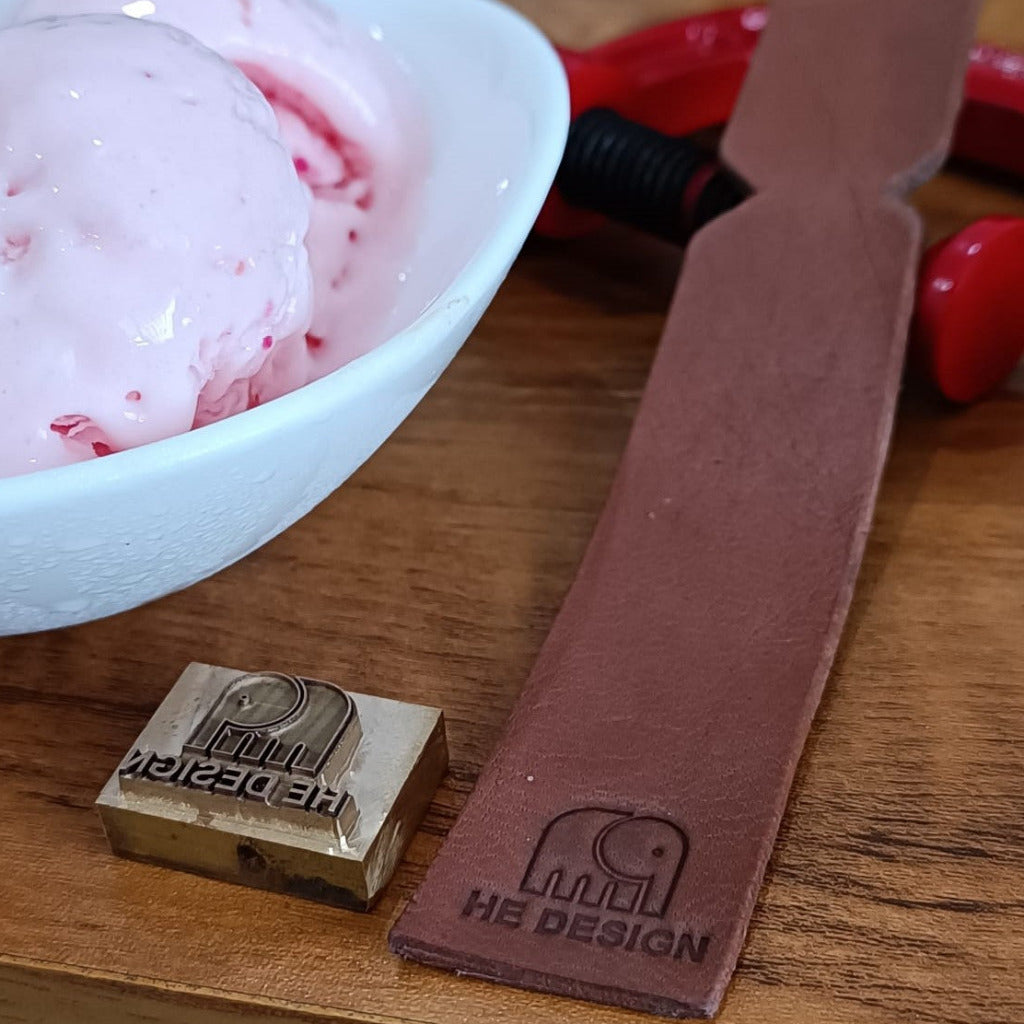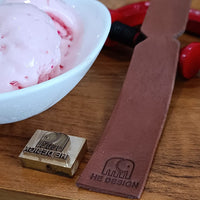 This high grade leather brass stamping logo is an ideal way to make your mark. Its precise design ensures accuracy and durability, making it perfect for branding and promoting your business.
Please note :
For best impression use - Embossing machine which generate constant pressure on logo when you apply on leather.
Heavy quality brass stamping – Heat press, Cold Press ( using pressure weight)


Material: Brass

Included Components: 1 Brass Stamp Text or Designed (Brass thickness 1 CM)


 Made In India- Life Of Brass Stamp and Dies would be minimum 20 years with precaution.

Choose Size of your logo and design, Please reach out to us for custom design and suggestion.
Perfect for Leather,Food items ( food grade) , Burger, On rubber, Clay,Rubber and on Acrylics
Share
Amazing quality and craftsmanship!
overall product quality is too good and all small letters are crystal clear in printing.nice and beautiful engraving finishing like father, i am so happy to receive service from cratly... they are understand the custmers requirements and need. my side cratly is one off best value for mony service providing... see you soon.. thank u...
Excellent quality and craftsmanship
Will surely recommend to friends and family!
I buy from them regularly. Never had a bad experience.
Excellent quality and craftsmanship
Zero loss theory applied here :)
Great collection of leather for Wallets, bags,belts, shoes and many more articles.
Shop here