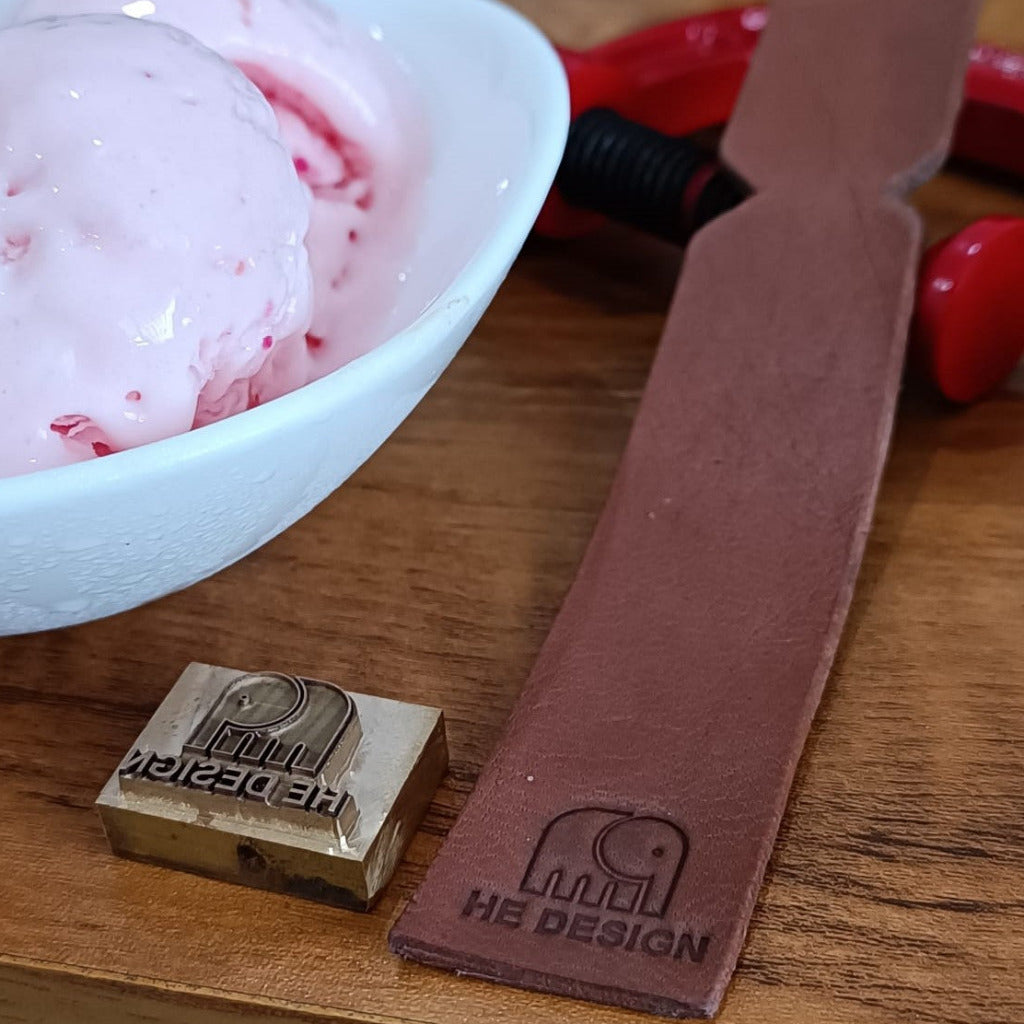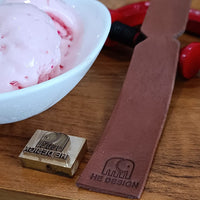 CUSTOM ORDER _ Heavy duty & Export Quality brass.

Heavy quality brass stamping – Heat press, Cold Press ( using pressure weight)


Material: Brass

Included Components: 1 Brass Stamp Text or Designed (Brass thickness 1 CM)


 Made In India- Life Of Brass Stamp and Dies would be minimum 20 years with precaution.

Choose Size of your logo and design, Please reach out to us for custom design and suggestion.
Perfect for Leather,Food items ( food grade) , Burger, On rubber, Clay,Rubber and on Acrylics
Share
Will surely recommend to friends and family!
I'm buying from them for the Ist time. But I'm surely coming for more.
Superb precision.
Go for it. Best metal stamp you can get in India
Zero loss theory applied here :)
Great collection of leather for Wallets, bags,belts, shoes and many more articles.
Shop here