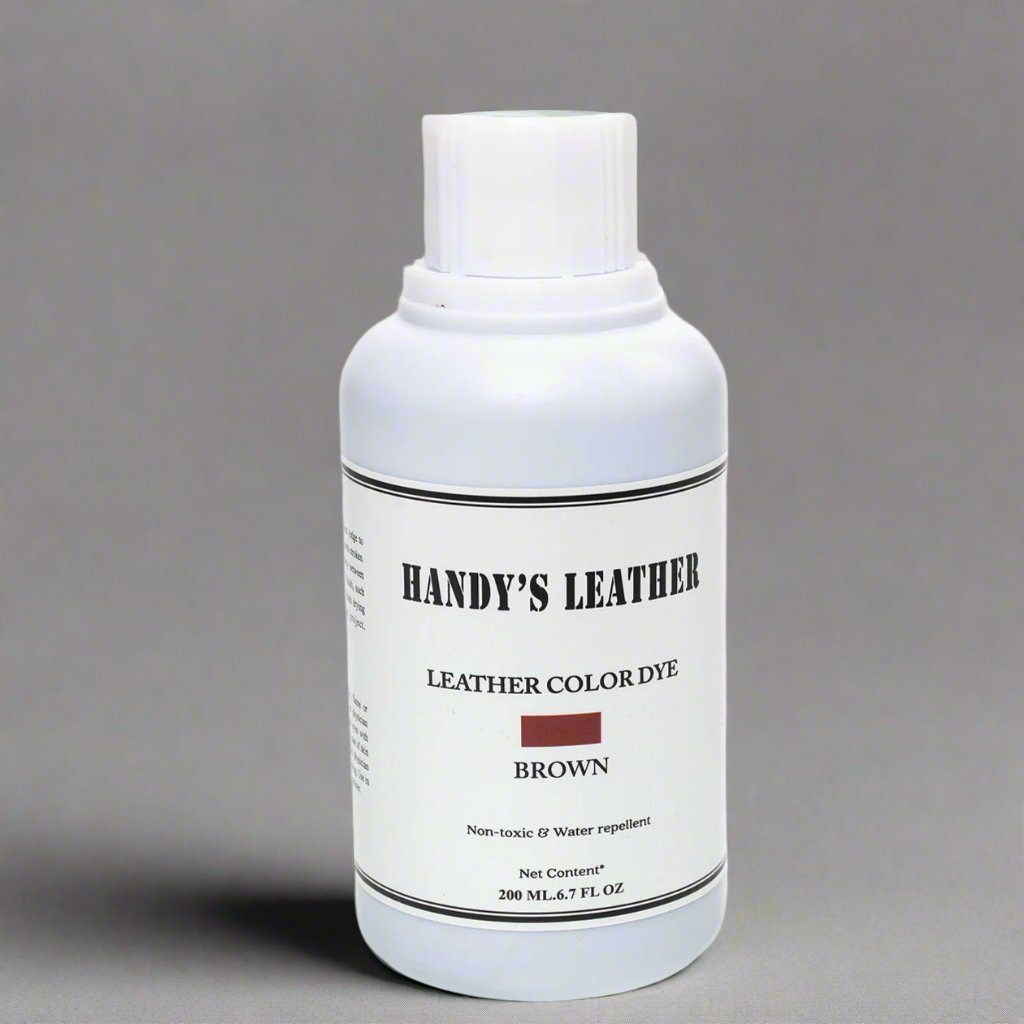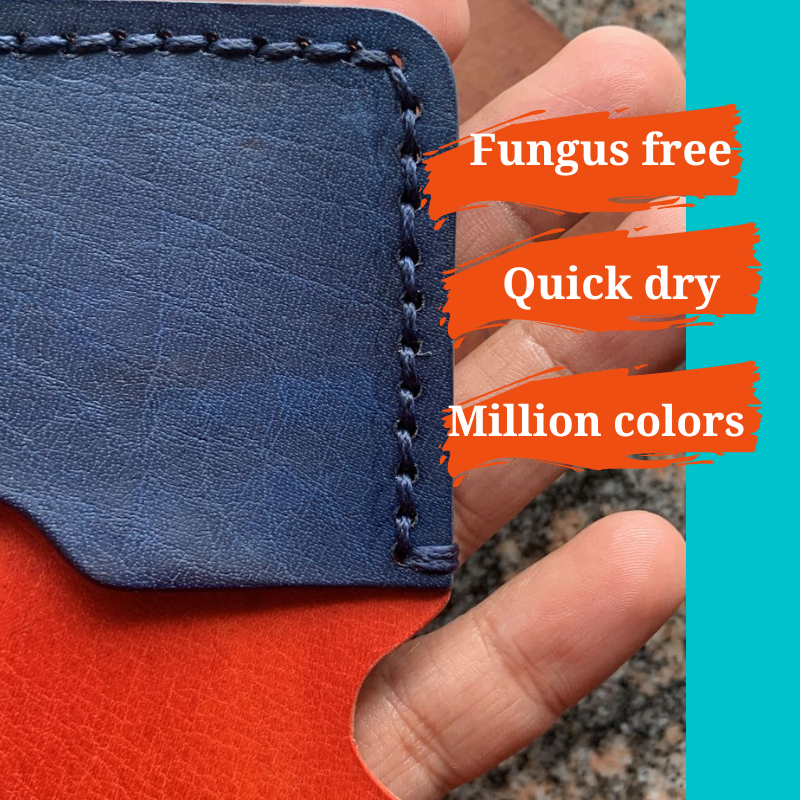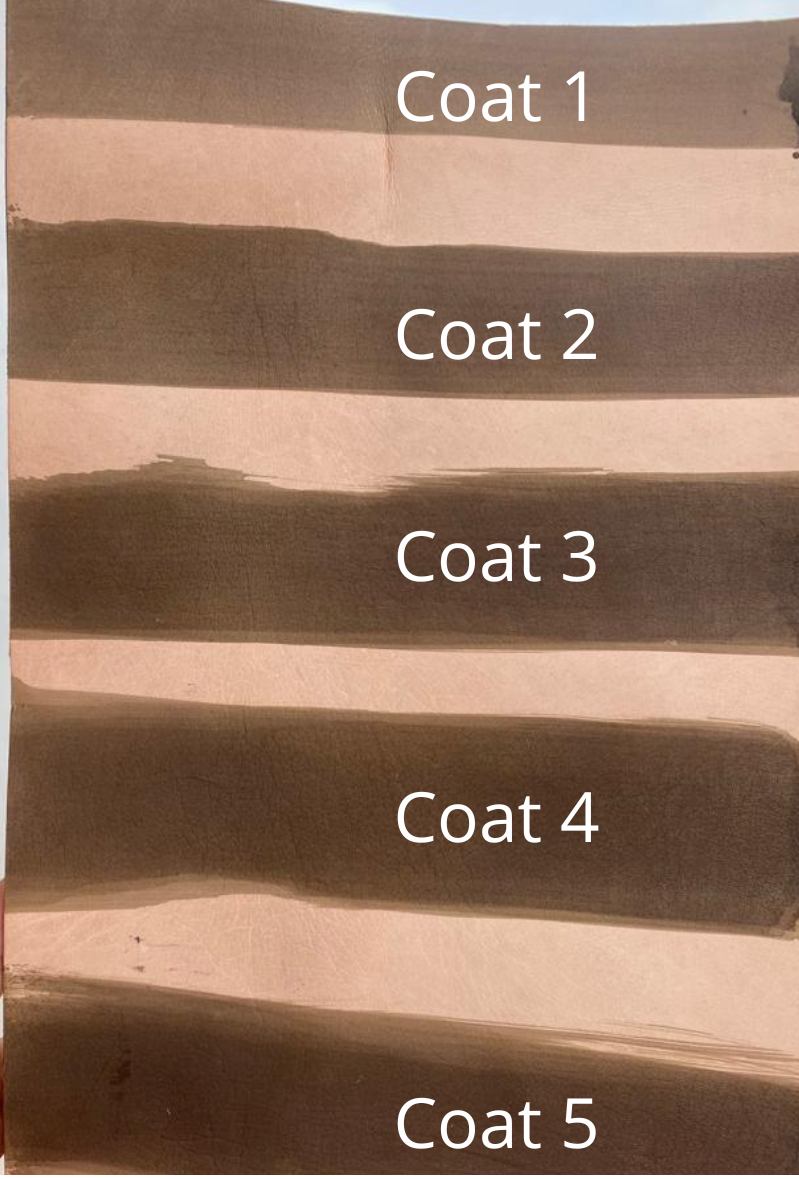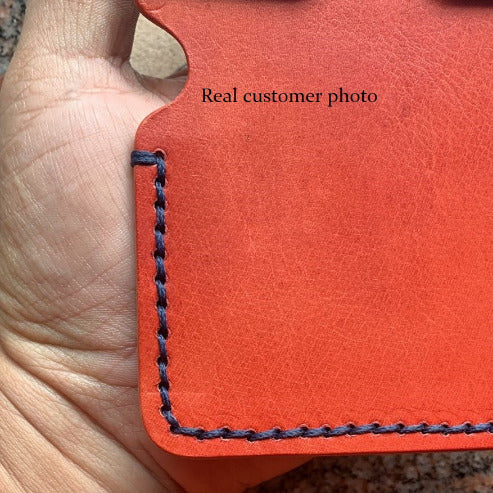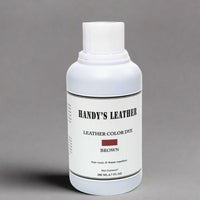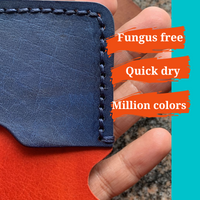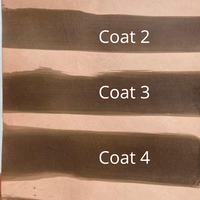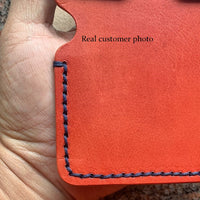 "This is our top selling leather dye ( or stainer too) this is toner based dye , you can call this as alcohol based too, hence can be mixed with alcohol easily, upon order you will get 500 ML dye color of your choice."
Talk to us if you have any question.
Package Content : 500 ML Alcohol/Toner or Water based based leather surface dye

Dye up to : 500 ML dye will dye up-to 30 sq ft leather
Used For : This  color is used to Stain or Color the top surface of leather article/product or craft.

Vivid colors : you can choose your own color in form of hex code above, this color is tested on natural veg tanned leather (you can use water or toner to dilute it) this is the superior choice for dying leather surfaces.
Small Quantity : For your convenience, we are offering each of these new dye stainer even in small quantities.
Adhesiveness : These dyes are very smooth, thin and quickly get into leather fabrics and adhere securely to leather surfaces. They are also very flexible to adapt any new similar kind of dye color and will provide durable skins protection of your leather good.
Expectation:
All these colors are made considering veg ( neutral color) as reference, actual color outcome may be different basis item base color. For example - if you item is in Green color, dying it with red color will make it black color, not red color.
e.g. Green+Red = Black color.
 Please ensure you are having right color choice while ordering - talk to us for help.
Colors are made considering veg natural crust ( neutral color) as reference.
Actual color outcome may be different basis item base color, ensure leather has good absorption capacity of dye.
Water based dye - will harden the leather at some extent.
Alcohol based dye -will not hard the leather.
If you are expect go with Water based, else stick to alcohol based
How color varies - if you craft is in Green color, dying it with red color will not red color, rather it tint green color.
1. Always wear protective gloves, mask, and safety goggles.
2. Shake the bottle well before use.
3. Apply a light layer by spray or sponge to check desired color.
4. Allow to dry properly.
5. Repeat the process again if necessary to achieve a darker color.
Great value for money :)
50 ML dye will dye up-to 3 sq ft leather, 150 ML will dye up-to 10 sq ft leather and 200 ML dye up-to 15 sq ft leather, off course for one coat, and already waxed or conditioned leather.
Do you know this dye stained the fiber of your leather ( like a cloth dye stain the fabric) wont be spilled/smudge or get off from your art/article. or craft.
Happy crafting !!
How to dye leather ?
Zero loss theory applied here :)
Great collection of leather for Wallets, bags,belts, shoes and many more articles.
Shop here