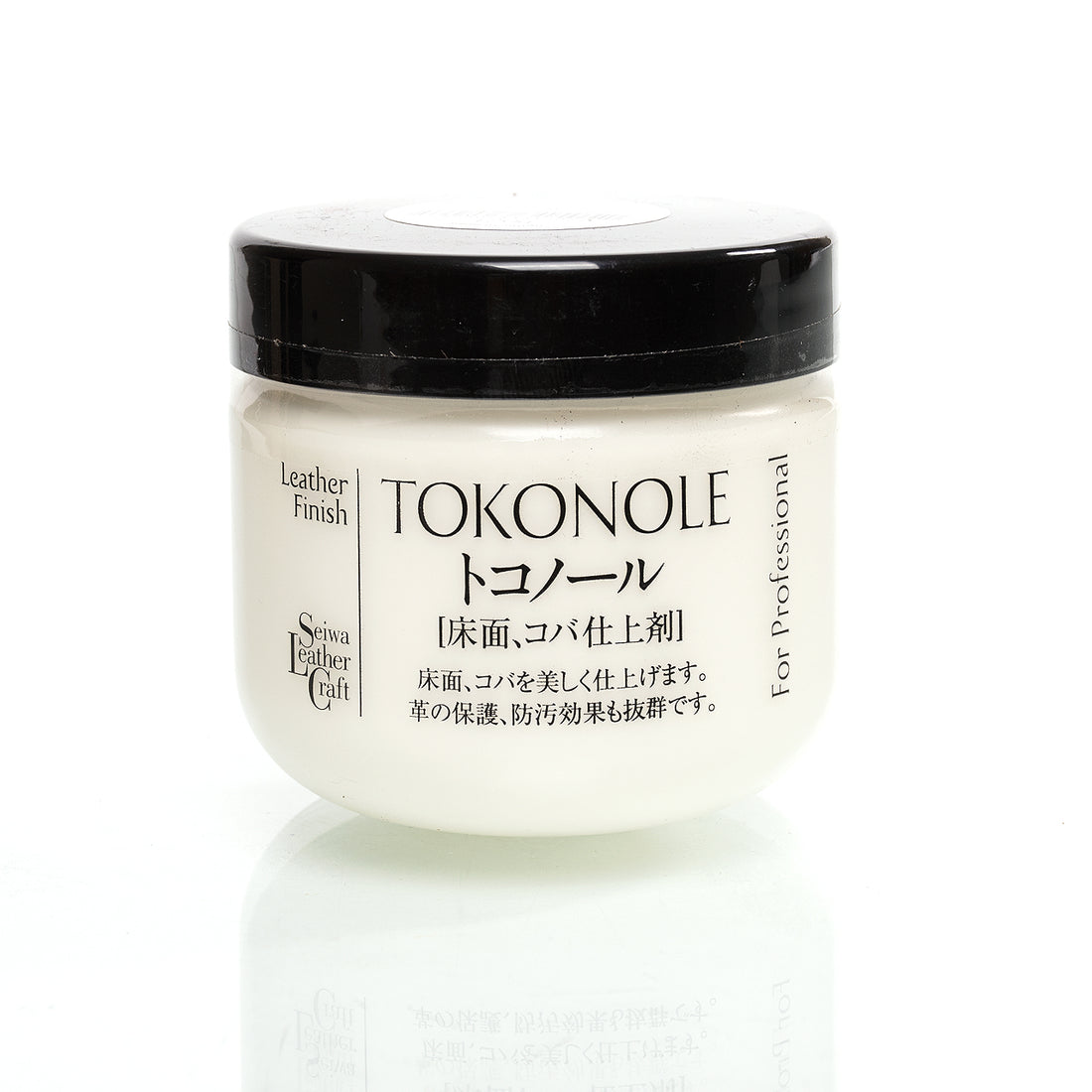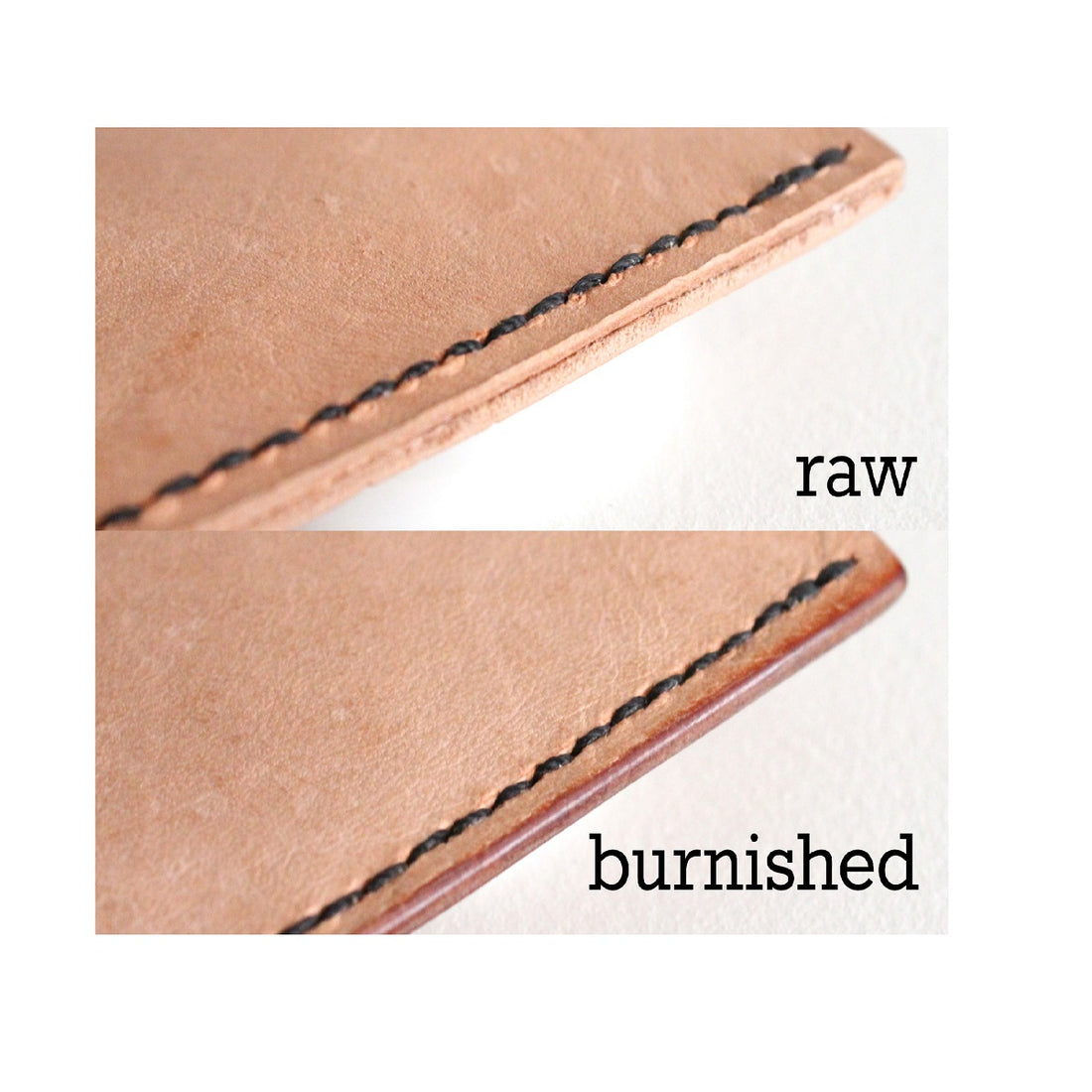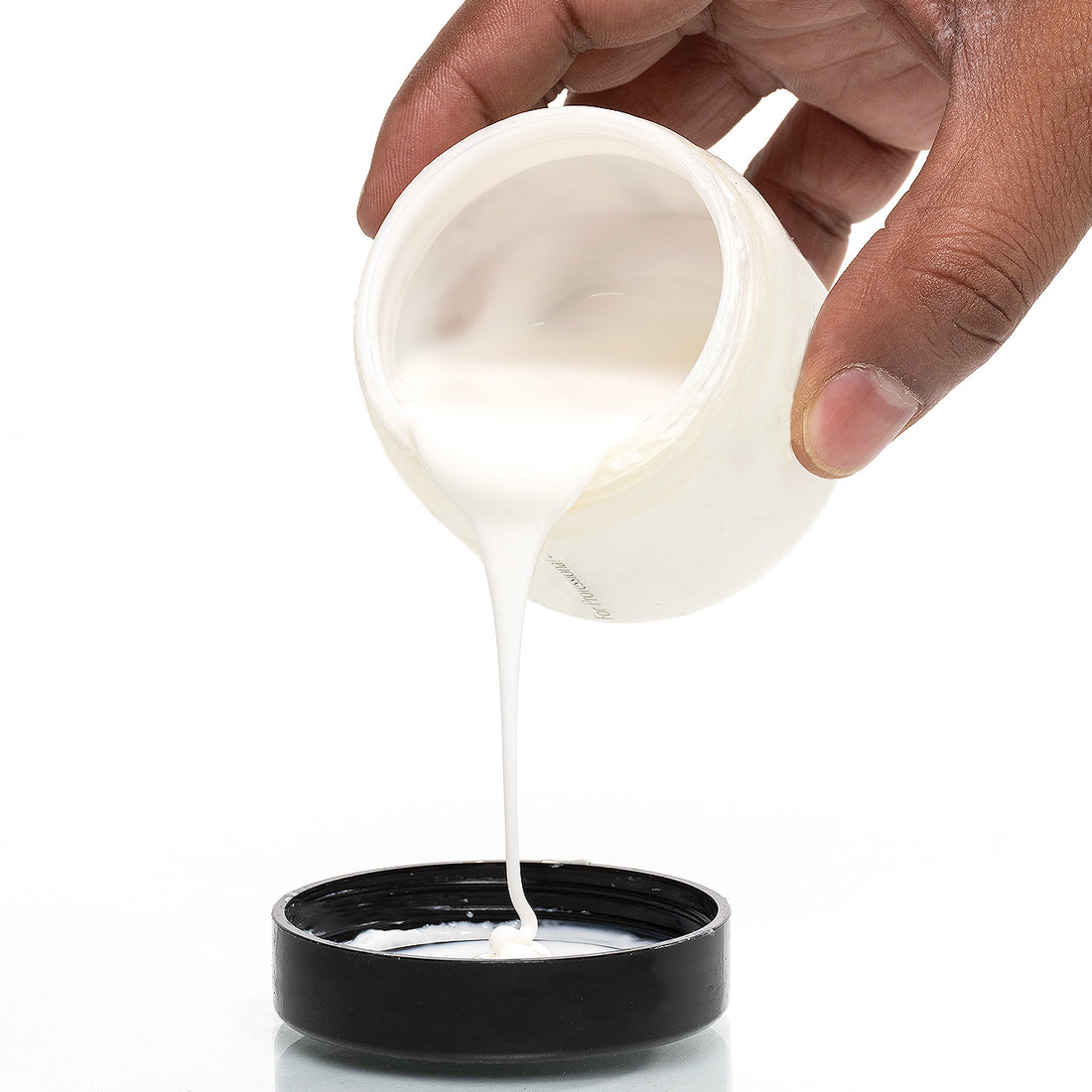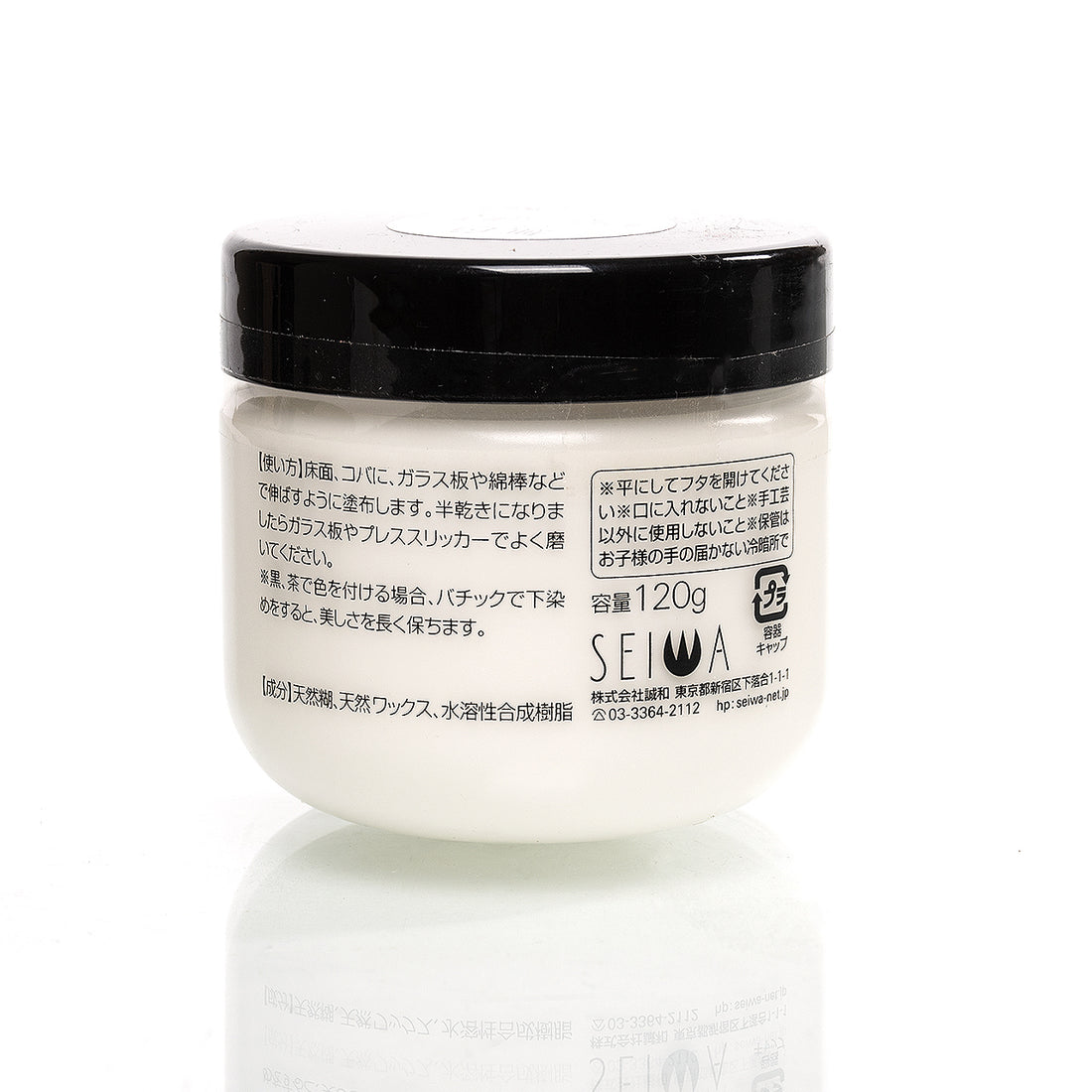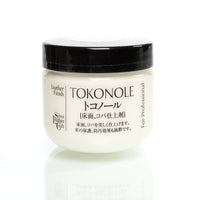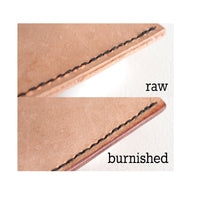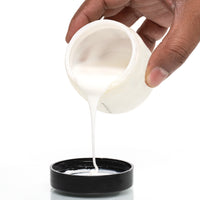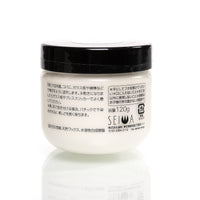 Product: Tokonole
Color: Neutral ( Clear)

Weight: 120g
Origin: Japan
Share
Excellent product, highly recommend!
Best for Burnishing and glossy finish
Perfect for burninshing! I have having hard time finding it in India. And even I did find it, it almost double the price.
Excellent product! Highly recommended.
Zero loss theory applied here :)
Great collection of leather for Wallets, bags,belts, shoes and many more articles.
Shop here