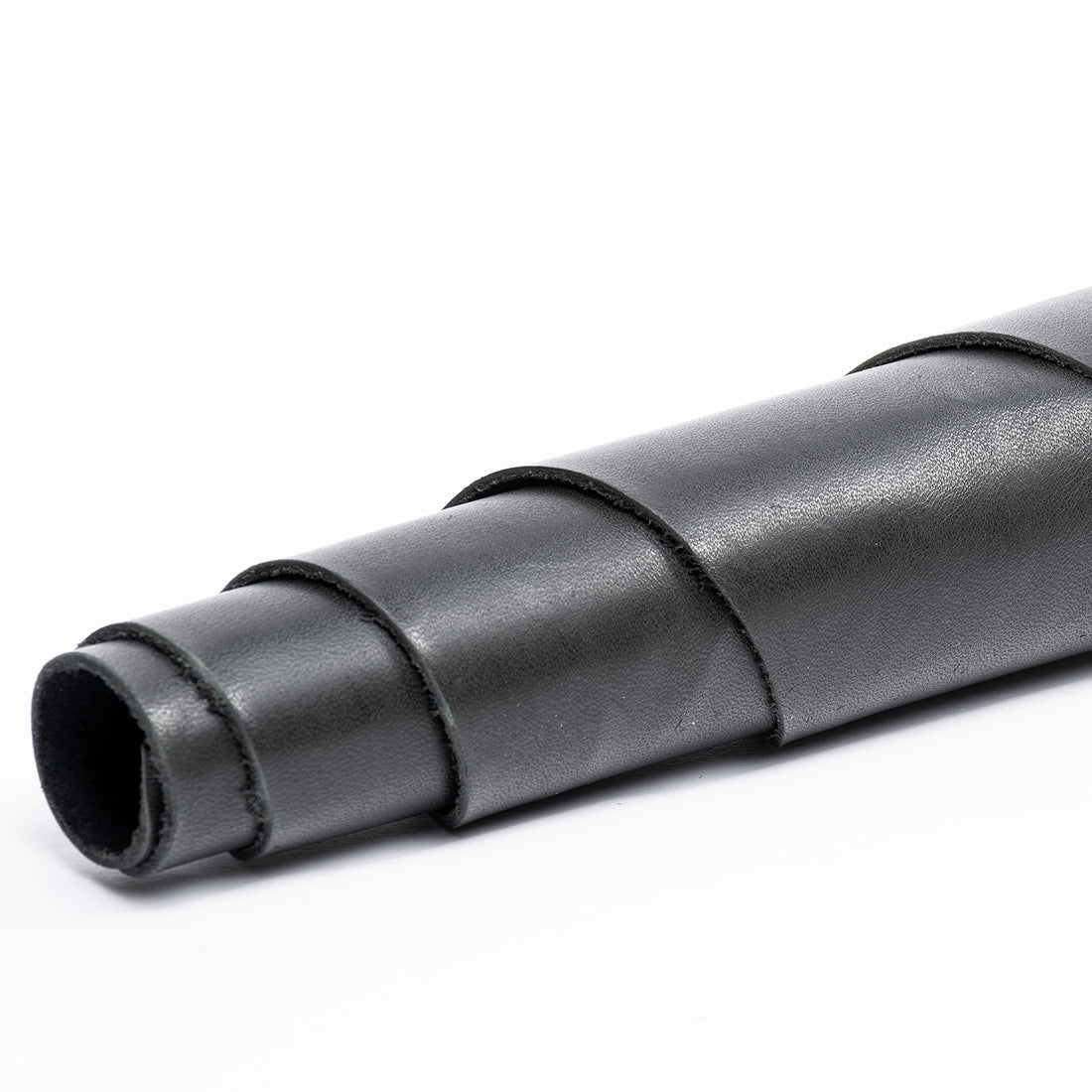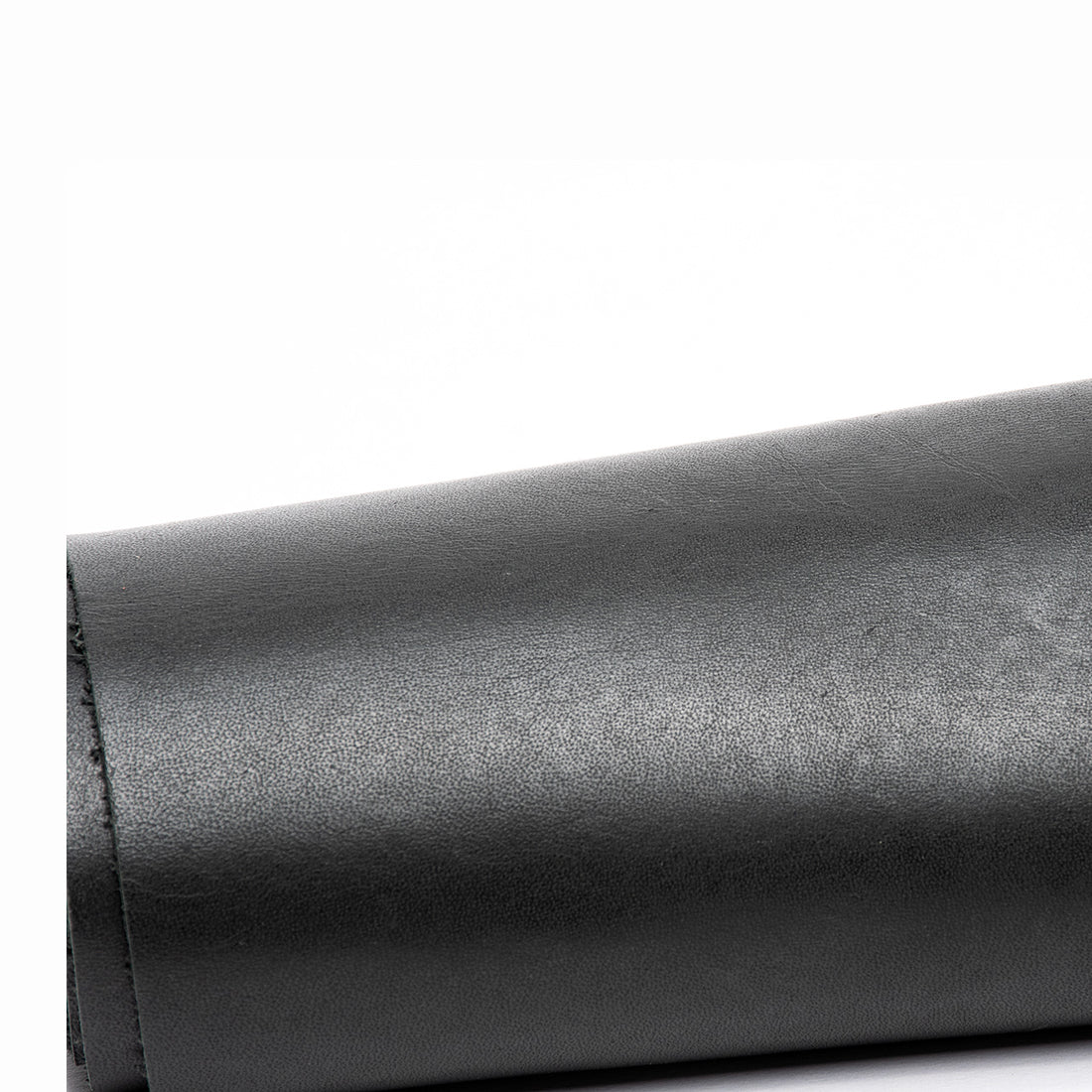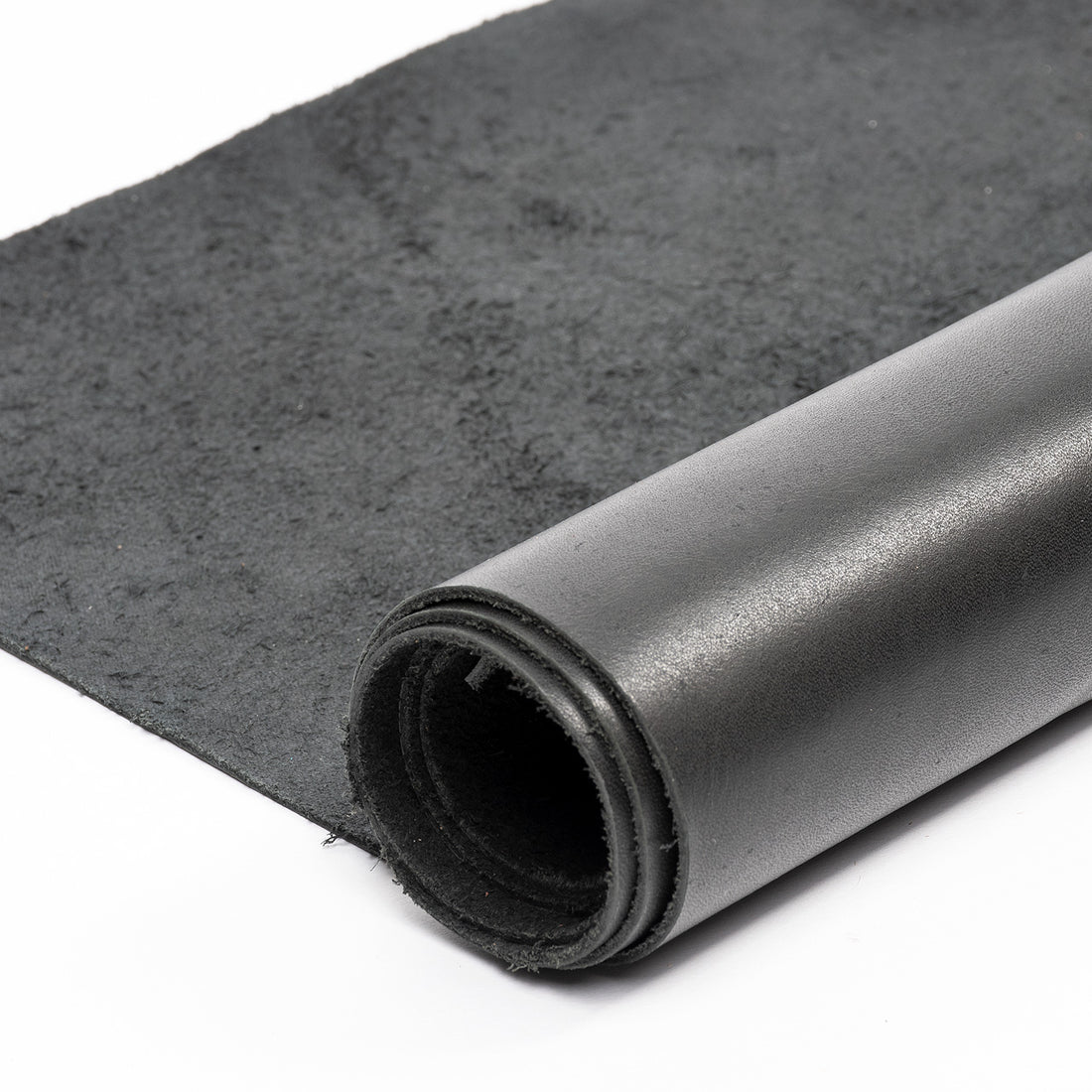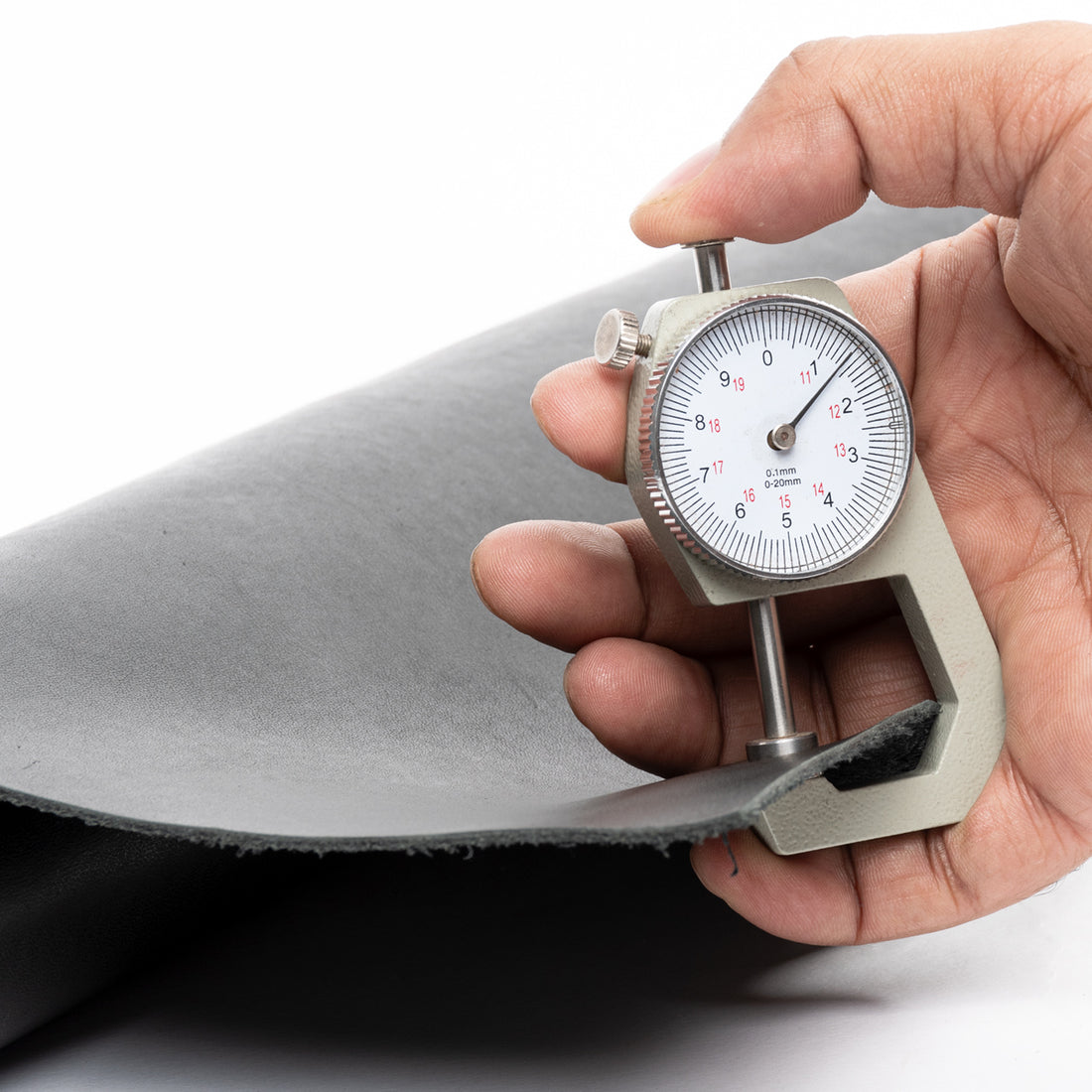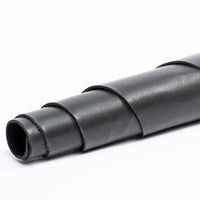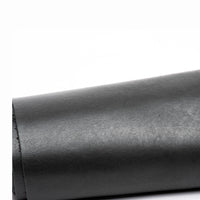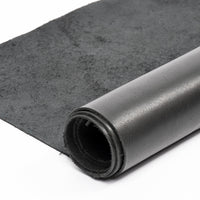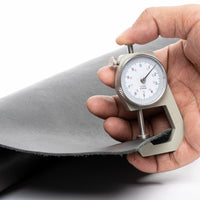 What is chrome tanned leather-

A chemical method to process a natural leather, this leather involves chemical hence it does not have any leather poignant smell and also does not have great strength at top.

This leather can be used for wallets, under shoes and also watch belts.
Cant be used for shoes or item which need harder or tougher surface.
Leather type : Chrome tanned
Cut: Pre Cut
Quality: Medium
Weights: 1.2 mm -1.4 mm

Color: As per image displayed.

Back Side: Refinished in natural, smooth.
MATERIAL

Natural chrome Leather sheet for craft material, pre-cut leather pieces, genuine cow leather sheets.
Please note that genuine leather is natural and part of an animal, scars and imperfections are all part of its character and personality. As every animal is different there aren't too identical pieces of leather in the world.
COLOR

We do our best to match color and lightning of each skin, but please be aware they might not correspond exactly to the ones in the pictures due to the many factors that can distort it (light, display, camera).
If you choosen size is you will get multiple of 2 feet length and 1 feet breadth leather, and in sample- you will get 6 inch x 6 inch leather at air tight packaging.
Good quality leather sheet, met expectations
High-quality products at decent prices- that's what attracted me most.
True to every word!
The quality and service are par excellence. A great buy!.
Zero loss theory applied here :)
Great collection of leather for Wallets, bags,belts, shoes and many more articles.
Shop here
Top Quality Leather for Top Design
Lets know about leathers
What is Natural veg tanned leather?
This natural vegetable tanned leather is ideal for a variety of craft projects.
It is designed to take dye and retain its shape, providing
both durability and a comfortable feel. With its versatile properties, this leather is ideal for a range of crafting applications.
Learn more