Cratly 5 Pcs Multipurpose Taco Cable Holder Clips Organizer/Cable Wire Holder/Made of Pure Leather Having Brass Button Made of Leather, Size 3x1, 4x1, 6x1 (LXB) Inch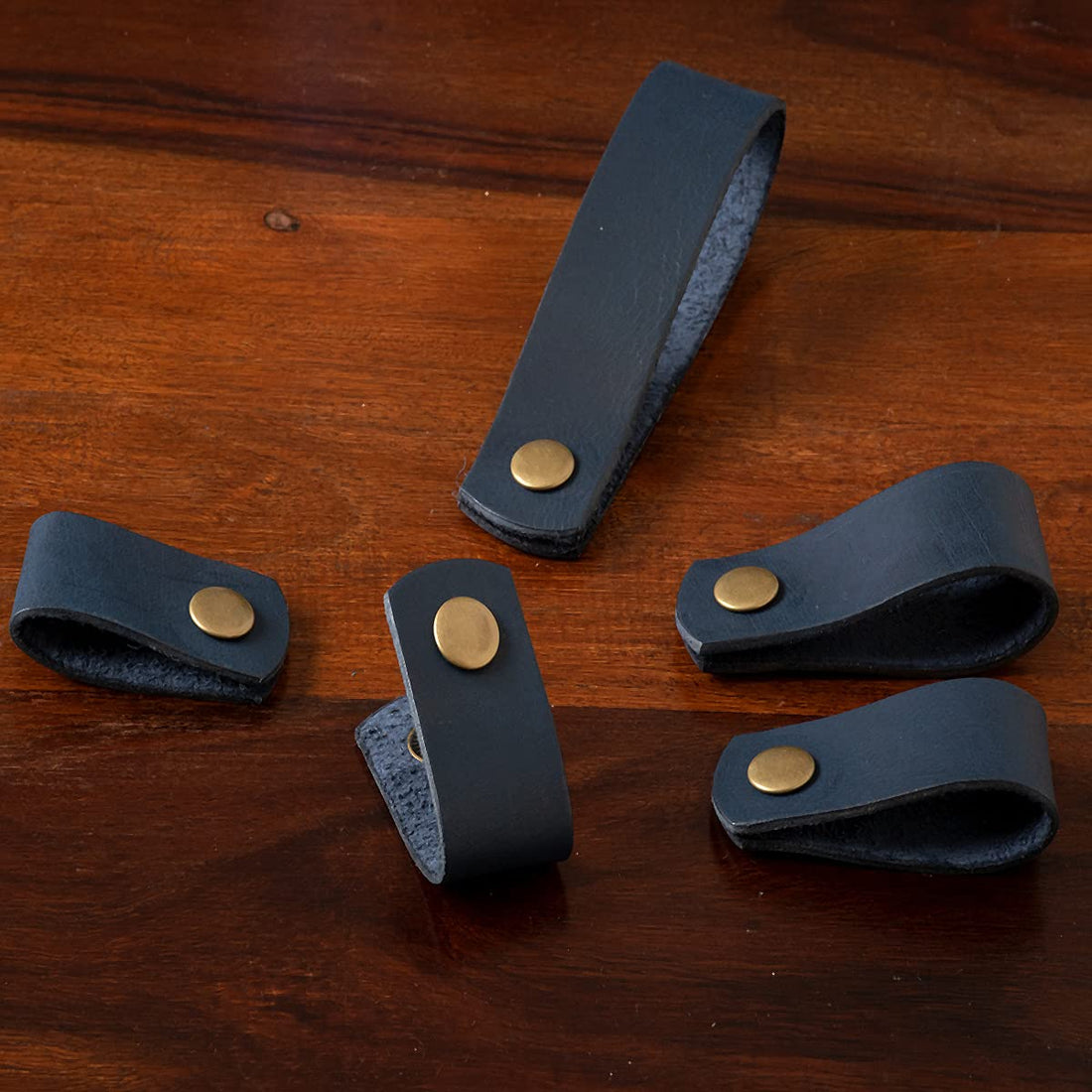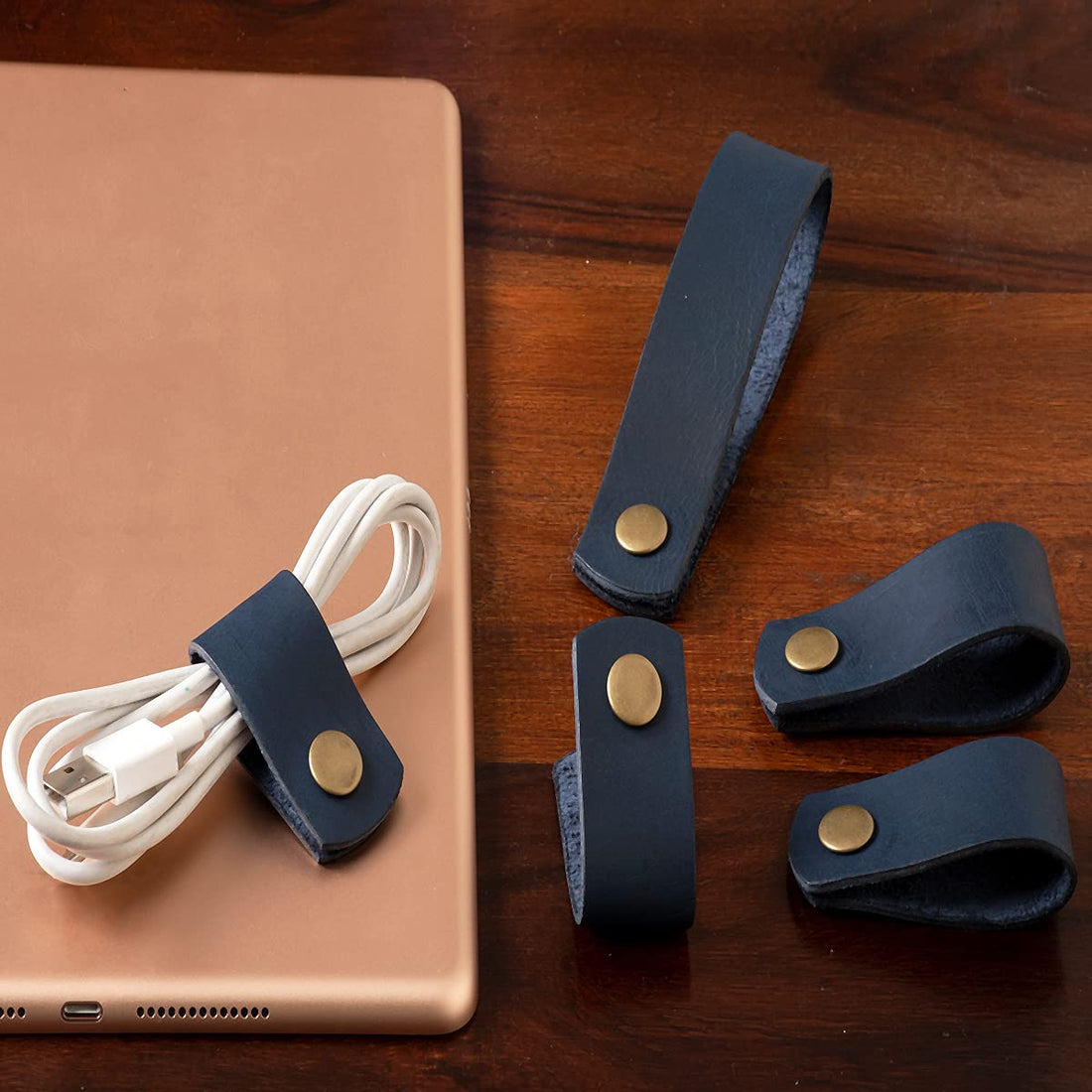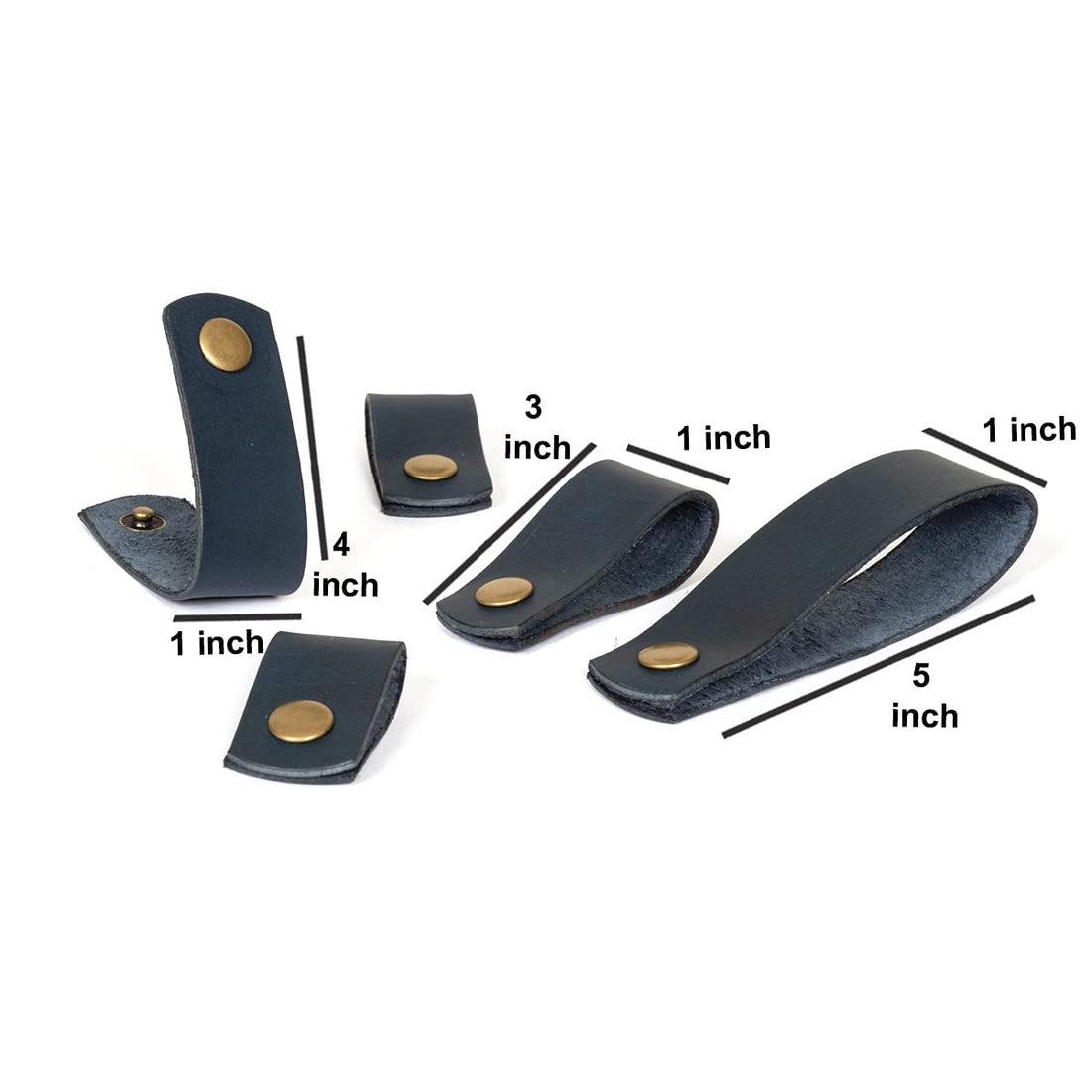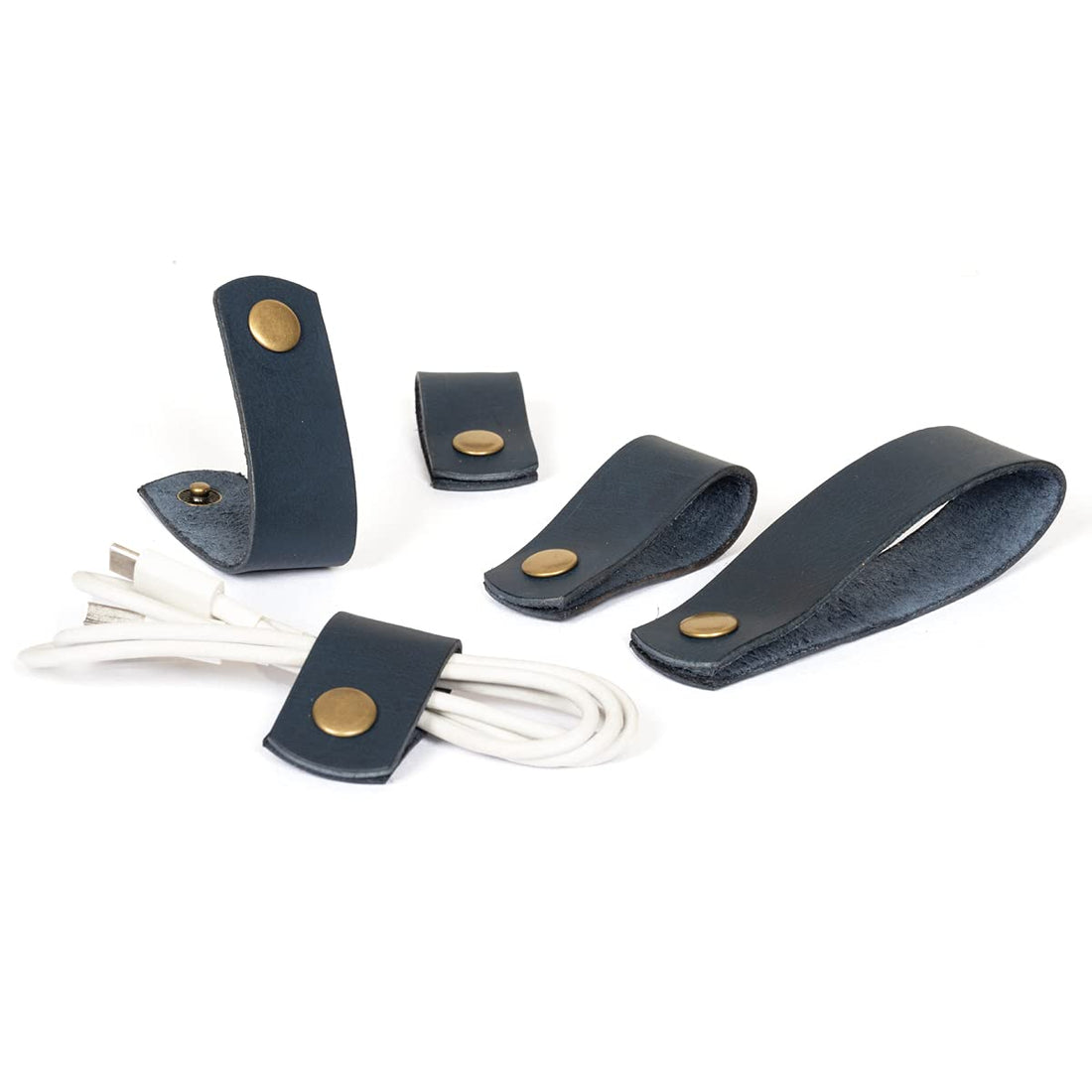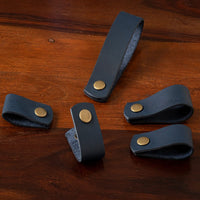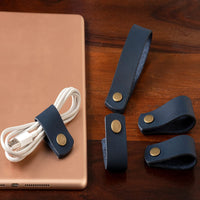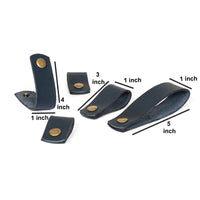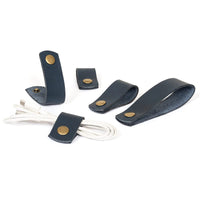 Cratly 5 Pcs Multipurpose Taco Cable Holder Clips Organizer/Cable Wire Holder/Made of Pure Leather Having Brass Button Made of Leather, Size 3x1, 4x1, 6x1 (LXB) Inch
Material : Pure Leather,SIZE : 3x1, 4x1 , 6x1 ( LXB) Inch , Brass Snap button, Package content : set of 5

Material : Pure Leather, The Metallic Snap for Easy Opening and Closing, Easily Winds All Kinds of Cables and Cords Within Seconds

EASY TO USE: The Cord Keepers are simple to use. Just wrap up your cables, place them in the Dog or Cat's mouth, and clip it closed with the sturdy, brass metal snaps that resembles its nose. Using only the finest heavy duty metal, these attractive snaps are firm and tight, ensuring no accidental release or flimsiness.

FUN CORD MANAGEMENT: Add a touch of fun and style to your messy cables with these easy to use Furry Friends Cord Keepers. Perfect for tidying up your cables on your travels, reducing desk clutter at work, storage in your car or at home. Made with Full Grain Suede Leather and heavy duty, attractive metal, these are fun and stylish ways to keep your cables neat and tidy. Perfect for phone chargers, headphones, your everyday cables.

MADE WITH HIGH QUALITY FULL GRAIN LEATHER: These Furry Friends Cord Keepers are hand-made using only the best material, 100% full grain leather. Together with heavy duty, attractive, metal snaps, the combination of such quality materials ensures a long lasting, durable yet lightweight home for your cables. Compact enough to fit snugly in your pocket, too.



You get exact same color and count cable holder/snap button/taco holder
Zero loss theory applied here :)
Great collection of leather for Wallets, bags,belts, shoes and many more articles.
Shop here
Top Quality Leather for Top Design
Lets know about leathers
What is Natural veg tanned leather?
This natural vegetable tanned leather is ideal for a variety of craft projects.
It is designed to take dye and retain its shape, providing
both durability and a comfortable feel. With its versatile properties, this leather is ideal for a range of crafting applications.
Learn more